LawPracticeZA is online legal accounting and management software - manage all your billing, trust and business accounting expertly
Locally developed for South African law firms and advocates
Seamless controls built-in for ease and accuracy
Start using now and work from anywhere, anytime

Simple and Attractive
LawPracticeZA is
Completely browser-based
Hosted locally in SA
Always innovating
LawPracticeZA...
Enables you to work securely from anywhere with internet
Gives you the freedom to use whatever device or operating system you like
Keeps fee earners on their billing targets
Encapsulates all the right controls you need to maintain your records with accuracy and integrity as things happen
Keeps your data safe
Liberates you from dependence on expensive and unreliable on-site support
Offers unlimited online support
Matter Centric with cross-matter Timesheet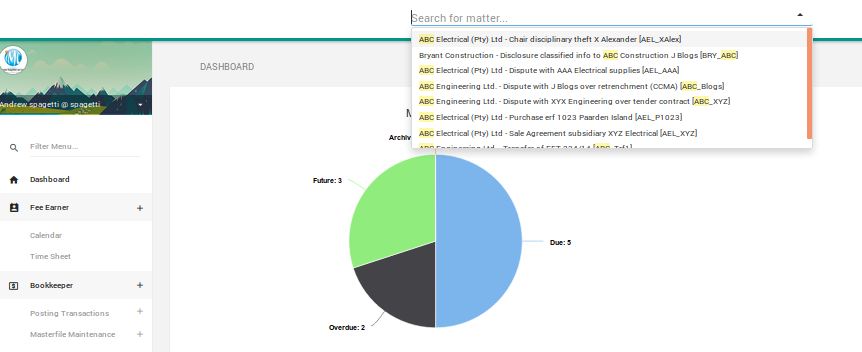 Easy to learn. Lawyers have one or more clients, each with one or more Matters (instructions from the client). LawPracticeZA is a Matter-centric system: everything revolves around the matter. Start typing any part of the client name or matter description in the filter to quickly find the matter you are looking for. Prioritise your data according to date, urgency or access an archived matter instantly.
Easy and Quick Billing from anywhere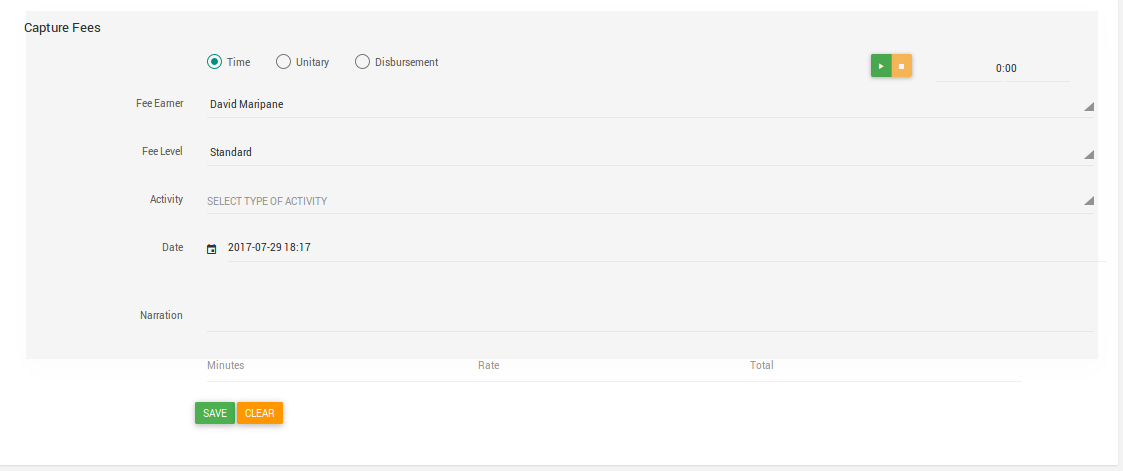 LAWPracticeza provides great flexibility in enabling you to capture time-based or unitary fees, and pending disbursements. Standard posting codes are provided but you can add your own, with default amounts. Each Fee Earner can have multiple hourly rates; the fee level is set on the Matter to ensure consistent billing. Use the timer or enter time directly.
Invoices generated from unbilled fees and disbursements can be emailed (to the email address entered on the Matter account) or viewed, on demand. All calculations and accounting transactions are automatic.
Reports on Demand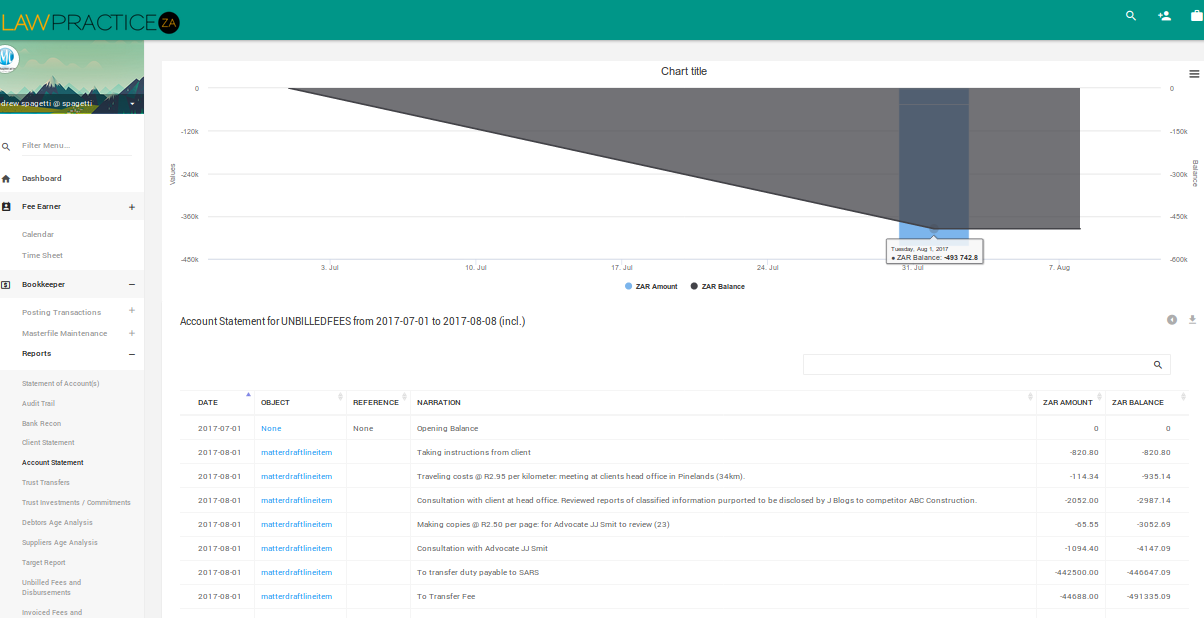 LawPracticeZA also provides a number of ready-made reports, both to assist with managing the business and maintaining appropriate business and trust controls. All reports can be displayed in the browser or downloaded as Excel (.xlsx).
Material Design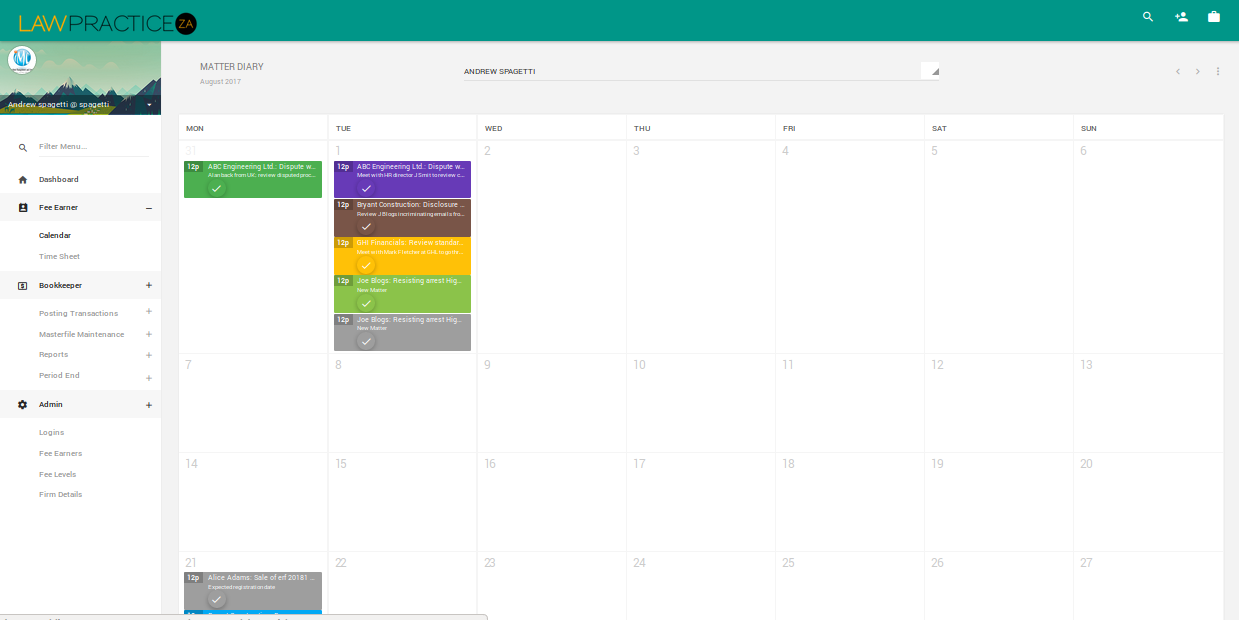 Our interface was made making use of Google's Material Design approach, with clear intuitive widgets and familiar patterns like the matter calendar
User Testimonials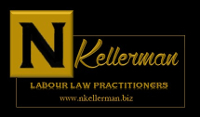 [LawPracticeZA] has made an immensely positive impact on my business and practice
- Niesaam Kellerman
I am currently and have been an extensive user of LawPracticeZA. I confirm that the usage of the software has made an immensely positive impact on my business and practice, both on collections of outstanding bills as well as the keeping of records of information, without having to worry about computer crashes. Dealing with Andrew Spagnoletti is a pleasure. He makes the turnaround time of enquiries seem effortless and painless, as he responds immediately and resolves fast. I am happy to be partnered with such a great person and a phenomenally good product. Any practice in the industry of law, is making their greatest investment when they choose LawPracticeZA as their primary tool of operations. The product is an industry must-have.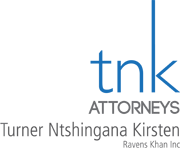 a pleasure to work with and very user friendly
-
Karusha Iyer
We are really impressed with the LawPracticeZA site. It has been a pleasure to work with and very user friendly. TNK attorneys are also impressed with the after sale service of the product, which service has been extremely efficient in solving any minor problems at any time. We are pleased with the product, which saves us time in drafting our accounts and keeps a proper diary record and updates us on all matters. We would recommend and urge other firms to get onto this system, as it makes drafting of all accounts simple and easy.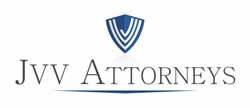 Easy to use
-
Reinhardt Jansen van Vuuren
Just a quick thank you. Your system is easy to use and I have managed to deal with all of my administrative issues (sending of accounts) in less than an hour.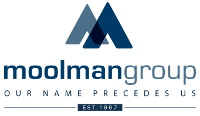 Mastering LawPracticeZA has been hassle free
-
Pieter Heyneke
As a growing in-house legal department we required a system to effectively structure and manage our day-to-day legal matters and to accurately report back to the board on hours 'billed' to each of the investment companies we represent. LawPracticeZA has made it possible for us to structure the in-house legal department like an attorneys firm, allowing us to open files for matters, allocating hours spent to matters and diarising matters – amongst others. Mastering LawPracticeZA has been hassle free and we enjoy the flexibility the system offers.
We are very happy with our move... the new dashboard is a personal favourite...
- Clynette Gildenhuys
We joined LawPracticeZA in December 2016 and since are very happy with our move, and we have no hesitation in recommending this software to any law firm. The product is extremely user friendly. The functions of recording time, searching, drafting and invoicing are easy and saves a lot of time. The new Dashboard is a personal favourite as you can with the opening of the program see what needs to be done, either in the sense of the daily diary, invoices to be sent, the fees recorded for the month to date (and previous month) to date etc. Literally with the 'click of a button' you have the information you seek on one screen! Since we started using LawPracticeZA, we found that Andrew and his team went out of their way to accommodate us and they made various changes to the program in order to make it even easier to use and to suit our specific needs. The bookkeeping functions are also easy to use, the financial reports are in Excel, which is very helpful and with our auditors' visit the information sought was quick at hand. What mostly impressed us was the after sale service, the training, patiently listening to our needs and actually then doing something about it.

LawPracticeZA is now paying for itself…
-
Cormac Cullinan
We have been very happy with our move to LawPracticeZA and I have no hesitation in recommending it. LawPracticeZA is now paying for itself because it is easier for our lawyers to record their time, the search functions make it quicker to find what one is looking for, and the amount of time our administrative staff spend preparing invoices has been substantially reduced. We found the transition to LawPracticeZA surprisingly easy after our experiences with other accounting and time-recording software. LawPracticeZA assisted us to upload our data across and because the product is so intuitive to use, our staff required very little training. We have also appreciated the fact that the developers (Nitric) were willing and able to make the minor adjustment we asked for to make the software work better for us.

Affordable, user friendly and your support has been great...
- Bianca Larratt
Attorney Bianca Larratt of Durban, who recently went on her own, says: "LawPracticeZA bookkeeping has been stress free and the billing in particular has had a positive impact on my cash flow. I have nothing but good things to say about your product. It's affordable, user friendly and your support has been great when we've hit a snag."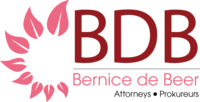 Dit is fisies onmoontlik om fooie te verloor aangesien dit jou toelaat om selfs van jou selfoon af rekeninge op te stel wanneer jy in die hof sit en wag vir tyd om verby te gaan
-
Bernice de Beer
Ons firma het in Februarie 2018 begin om LawPracticeza te gebruik en kon onmiddelik 'n verhoging in fooie sien. Die stelsel maak dit baie eenvoudig om alle uitstaande fakture van 'n enkele kliënt op te volg. Fakture word in 'n fraksie van die tyd opgestel en onmiddelik vanself uitgestuur. State is ook maklik leesbaar en verstaanbaar. Die sisteem maak dit ook maklik om fakture en state oor WhatsApp te stuur aan kliënte wat nie e-pos gebruik nie wat beteken dat alle kliënte op hoogte gehou kan word van hul uistaande rekeninge of om aan kliënte te verreken. Dit stelsel is ook baie eenvoudig om te gebruik. Dit is fisies onmoontlik om fooie te verloor aangesien dit jou toelaat om selfs van jou selfoon af rekeninge op te stel wanneer jy in die hof sit en wag vir tyd om verby te gaan. Andrew is baie behulpsaam en oop vir voorstelle om die sisteem te verbeter na aanleiding van die kliënt se behoeftes. Die feit dat die sisteem "web based" is beteken dat 'n mens nooit weer data sal verloor nie en dat jy van enige plek en enige tyd kan werk solank jy 'n internet konneksie het. LawPracticeZA kan met gemoedsrus aan firmas van enige grootte aanbeveel word.
Previous
Next
Become an Approved LawPracticeZA Partner
Looking for an exciting new business opportunity in the legal software market? We are looking for legal accounting and practice management consultants who would like to enhance their business with a regular commission share from LawPracticeZA and being able to service their client base more effectively with LawPracticeZA's unique capabalities such as being entirely remotely accessible. We provide full training to get new partners up to speed and full support thereafter.
Fill in your details and let's talk!
Developer-Friendly
LawPracticeZA has been built with an API-first approach. All business logic operations and data IO can be performed securely over our RESTful JSON API mounted at /api. This means that you are free to integrate LawPracticeZA with other systems such as document generation, business management, customer relationship management, etc.
The API is browseable and can use the same authentication mechanism as the frontend - so navigating to /api once you are logged in to LawPracticeZA lists the available root objects, for example "matter". Navigating to /api/matter then lists the available methods on the matter object. For instance to draw a list of all your matters, go to /api/matter/list.
Full API access is part of your LawPracticeZA subscription, there are no extra developer fees or additional licenses required.
LawPracticeZA is written in Python using many excellent libraries such as CherryPy, SQLAlchemy and Mako templates. Get in touch to discuss your integration plans.
Pricing
Per month ex VAT
Base Price Includes all bookkeeper, admin staff & auditor logins
R800
Per Fee Earner
R400

As many bookkeeper, auditor and admin logins as you like - after the base price you only pay per fee earner
Annual increase never more than official inflation rate
No long term contract - 1 month notice only
Read-only access to your data for 6 months after cancellation
No special hardware or maintenance, just use your favourite modern browser
Benefit from continuous improvements at no extra cost